Thursday, November 21st, 2013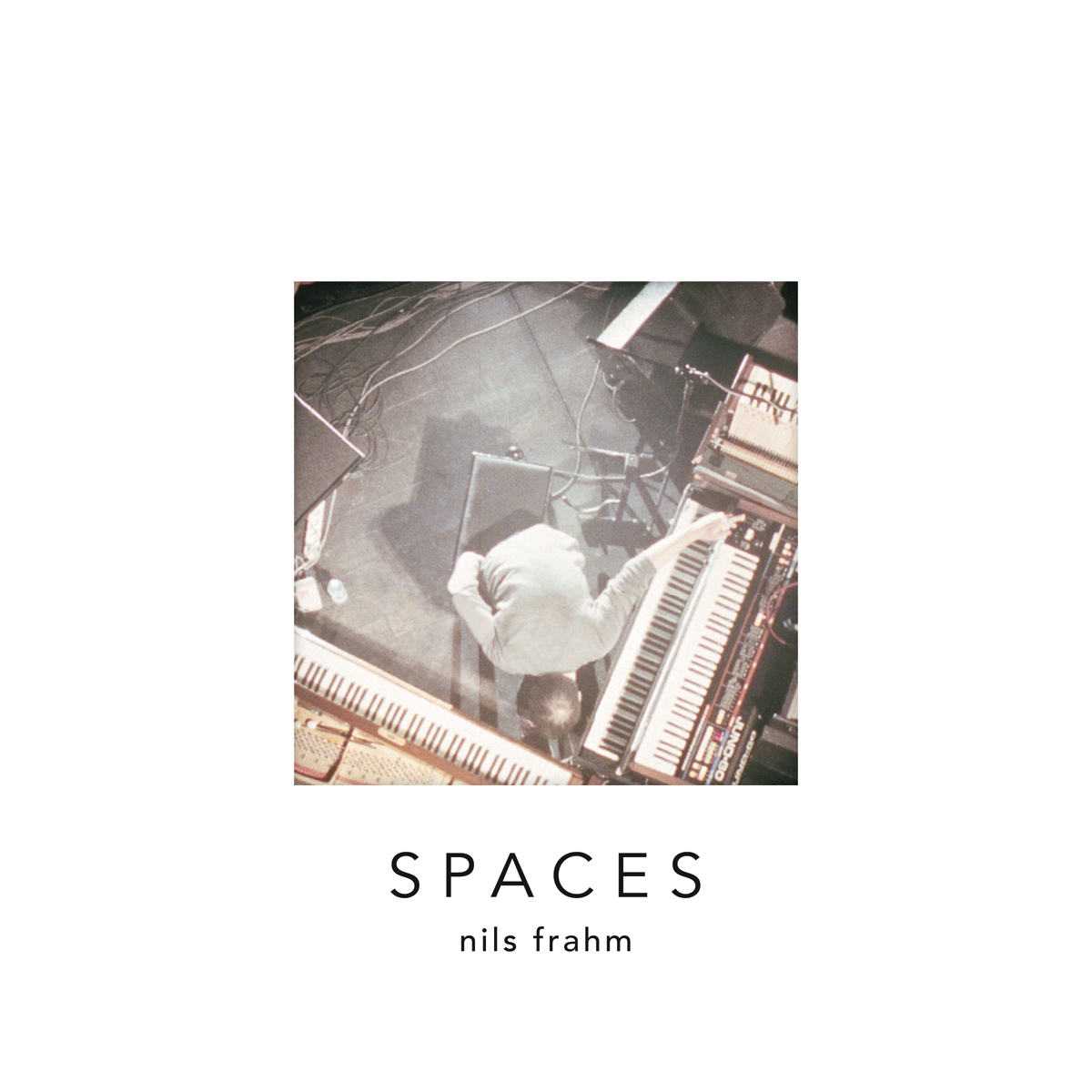 I don't know much about Nils Frahm other than that he's from Germany and plays piano, and I know even less about modern classical in general. Apparently Frahm is a virtuoso of sorts who's been releasing music since the mid 2000's, but has been playing his whole life, which, uh, shows.
Look, I don't know how to talk about this that well. The closest thing I would think to compare to is Phillip Glass, but that will probably sound dumb to people who do know about this stuff. On Frahm's new release, he uses grand pianos and synthesizers and pulls from a bunch of live recordings to make the strange, beautiful, passionate, exhilarating record that is Spaces. Seeing as how I don't really know how to talk about this music, but am fairly certain it's absolutely brilliant, do yourself a favor and just listen to it.
you can buy it i swear it's worth it i've listened to the whole thing three times today
-Nick
WVKR Music Director